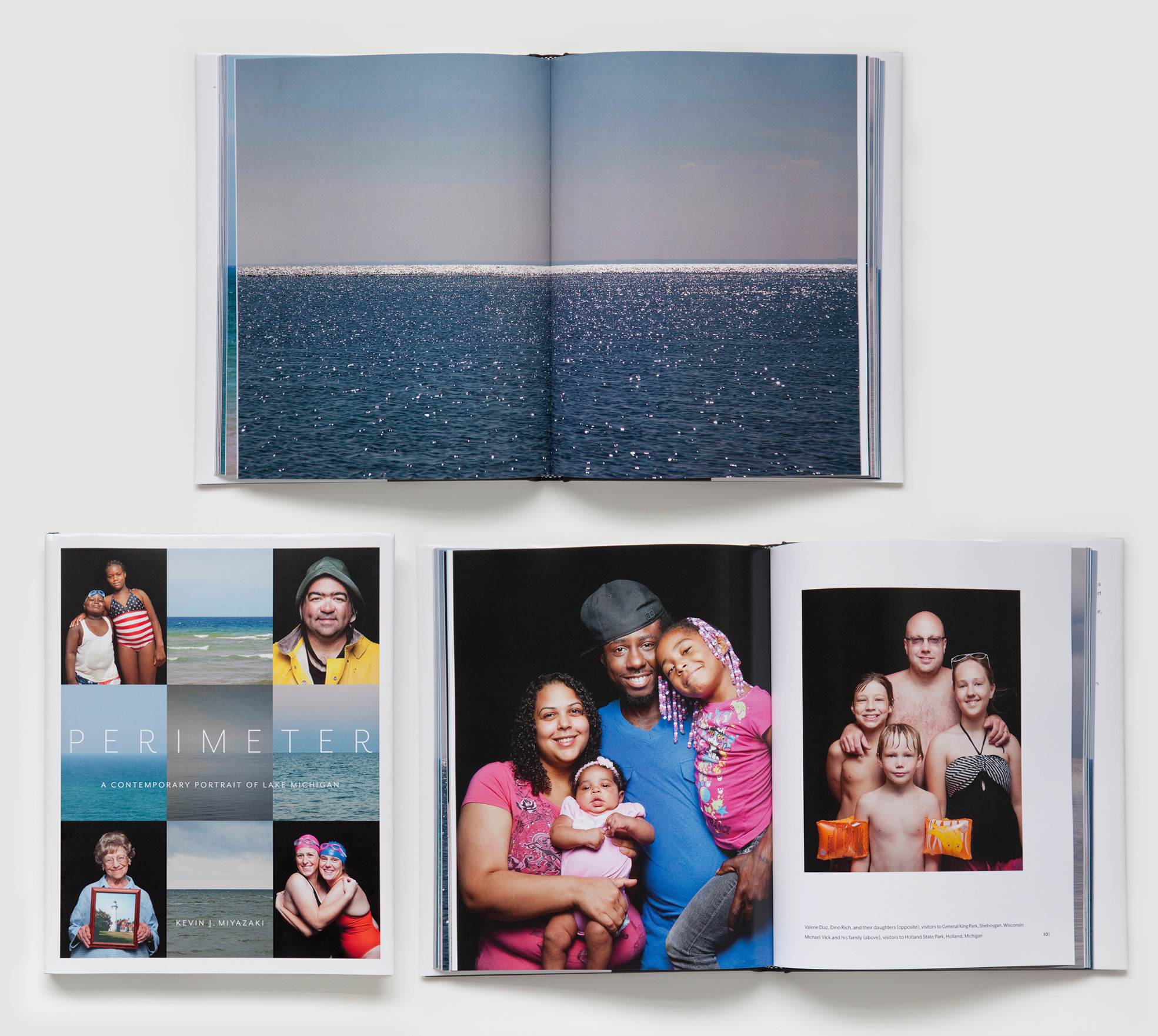 "A wonderfully perceptive interrogation of landscape, portraiture, cartography, and place."
- Mary Louise Schumacher, Art & Architecture critic, The Milwaukee Journal Sentinel
Perimeter, the book, was published by the Wisconsin Historical Society Press. It's available at independent booksellers in the Lake Michigan area, and online as well.
You can also order a book directly - email me and I'll send you a signed copy.
Perimeter, A Contemporary Portrait of Lake Michigan: Hardcover; 160 pages, 140 color photogaphs; ISBN: 978-0-87020-676-4